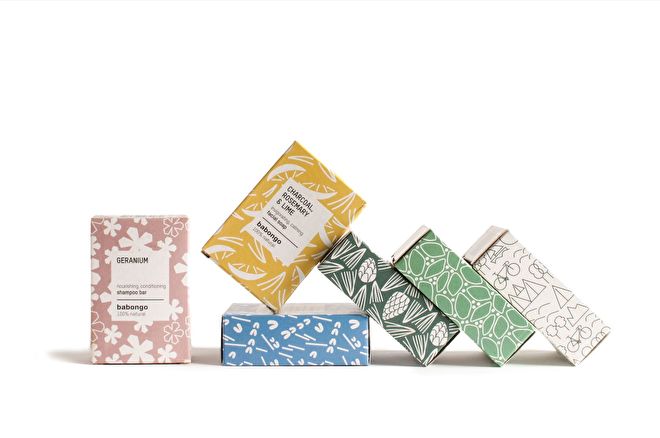 Are you interested in stocking our products? Mail us at nicole_@_babongo.nl the following info:
Name and info store
Contactperson
Full adress and shipping adress
VAT-number (when applicable)
Phone number
We'll send you a pricelist/ orderform.

Should you have any questions about our products, don't hesitate to contact Nicole at nicole_@_babongo.nl.