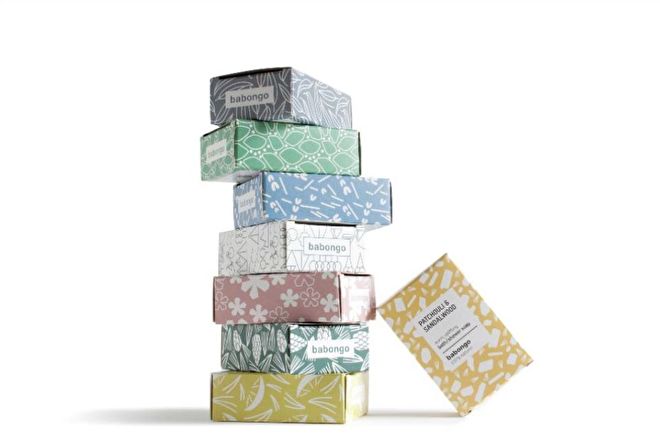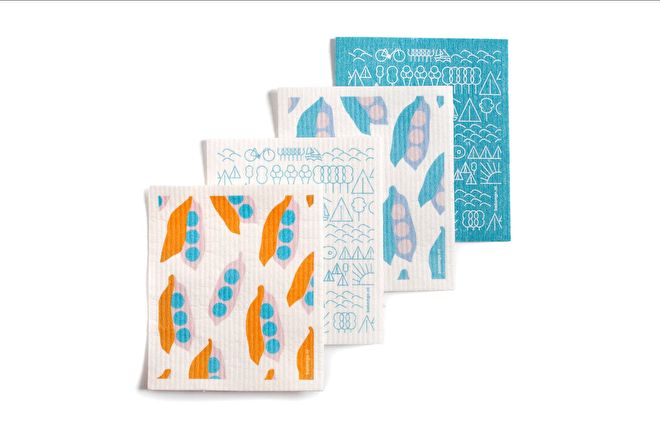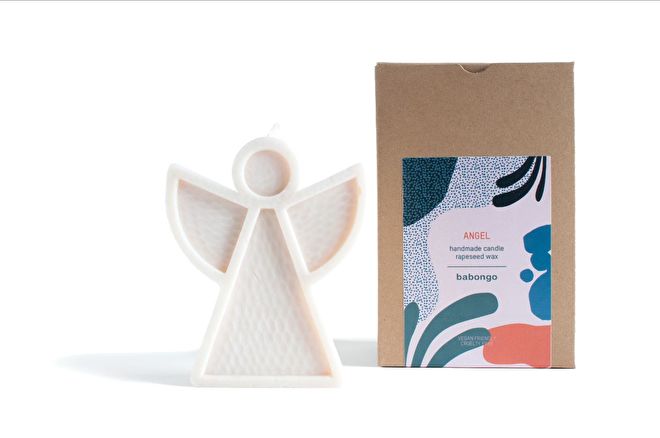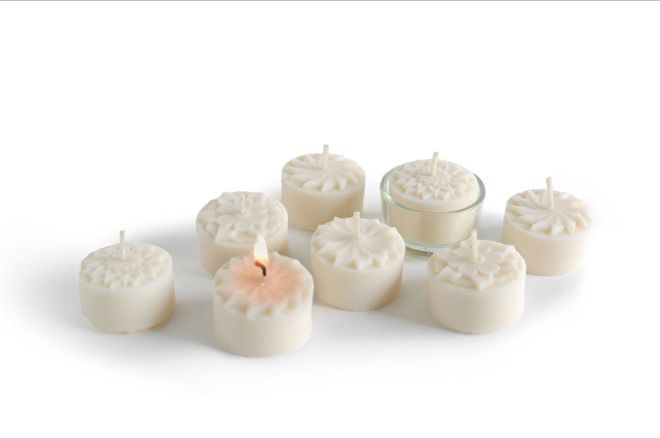 Are you interested in stocking our products? Mail nicole_@_babongo.nl :
Name and info store
Contactperson
Full adress and shipping adress
VAT-number (when applicable)
Phone number
We'll make an account for this webshop so you can log in, see pricing and place orders.

Should you have any questions about our products, don't hesitate to contact Nicole at nicole_@_babongo.nl.