Do you have questions or would you like to receive wholesale info? Do you have remarks, compliments, suggestions? We love hearing from you. Do not hesitate to contact us with any queries. Write to hallo_@_babongo.nl or use the contact form below. We 'll make sure your message will be attended to promptly.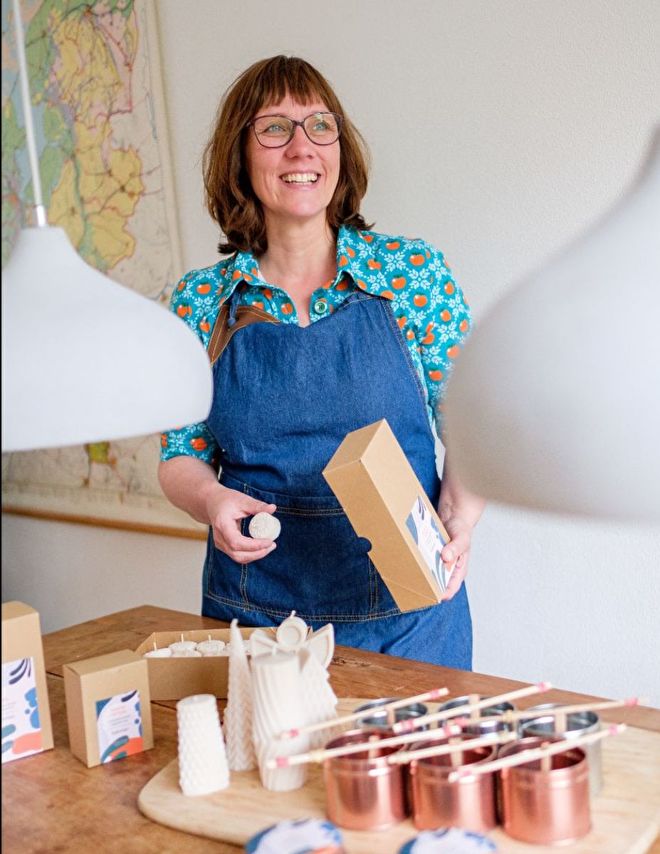 Nicole, founder & owner of Babongo

Babongo is registered at the Dutch chamber of commerce: 52361527, VAT-number NL001396342B24.